Islamic Wall Art
Is your home ready for Ramadan?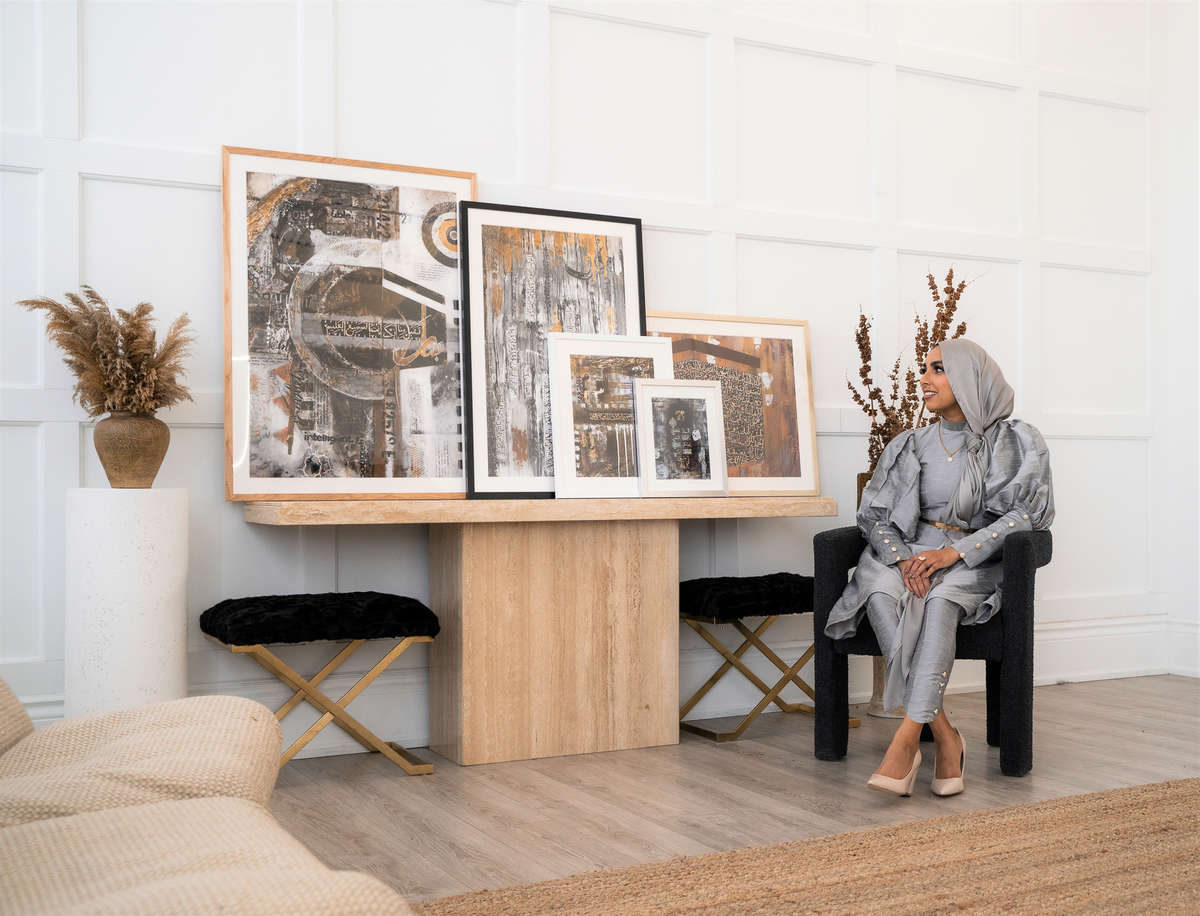 This Ramadan, start a new habit.
Growing up, the Islamic frame by our front door was a reminder to recite Ayatul Kursi. "70,000 angels will protect you!", my mom would say. It became a habit to recite for protection.

The values we teach our children will become our Sadaqah Jariyah. This is why I create Islamic art. It will live beyond us & serve as a daily reminder of Allah.

Every painting tells stories about our Prophets and, explains the Quranic Verse so our children are reminded of our purpose here.

-Saleha Contractor, Artist
Shop prints of my Islamic paintings
Browse the collection, read reviews & choose your favorite! Order poster, frame or canvas.
Free worldwide shipping from our labs in the UK, US & AU
PRINT OPTIONS
Choose art, then select style & size. Simple!