Customer Service
I want my art to make you smile, everyday.
Are these hand-painted?
No. These are digitally printed copies of my paintings.
I only launch a few Islamic paintings a year so to ensure more Muslims can own my art, I created prints.
Shipped thousands globally, since 2012.
***** 5 Star Reviews on Etsy
These are the options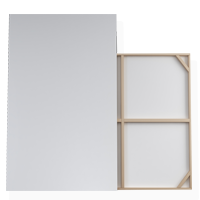 Sure to make a big impact and become a focal point in your home.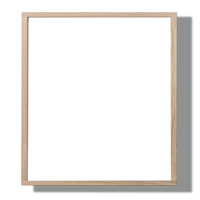 An easy and affordable way to make a statement.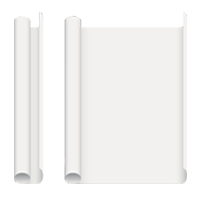 For the art enthusiasts, who prefer custom framing for the professional feel.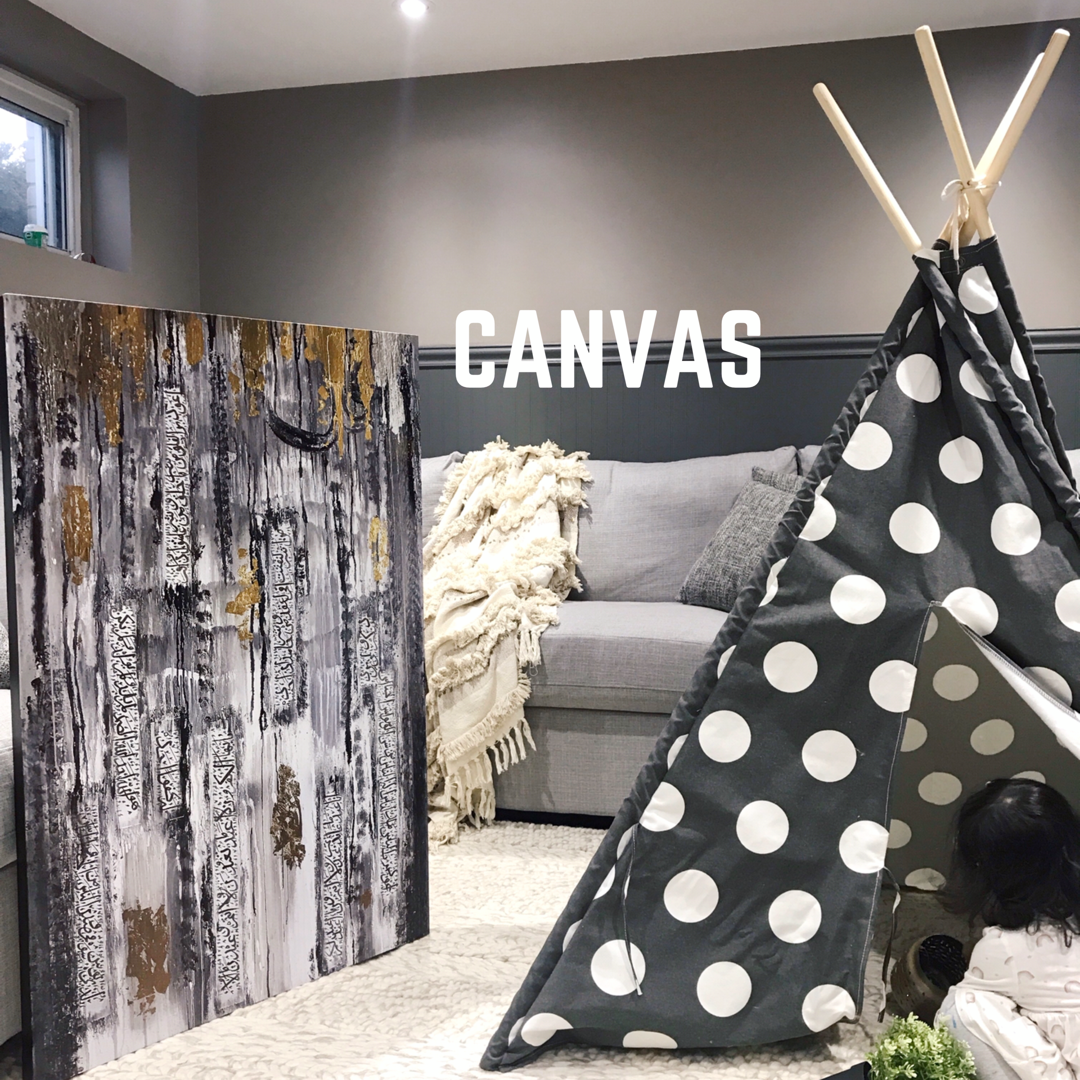 Gallery style.
Canvas is wrapped around a 2 inch solid wood frame.
Our canvases are museum quality which means they're durable and vibrant in colour. Semi-gloss finish and hard-backing so no flimsy fabric.
They'll move homes with you over the years.
It's an investment that'll surely bring life to any room.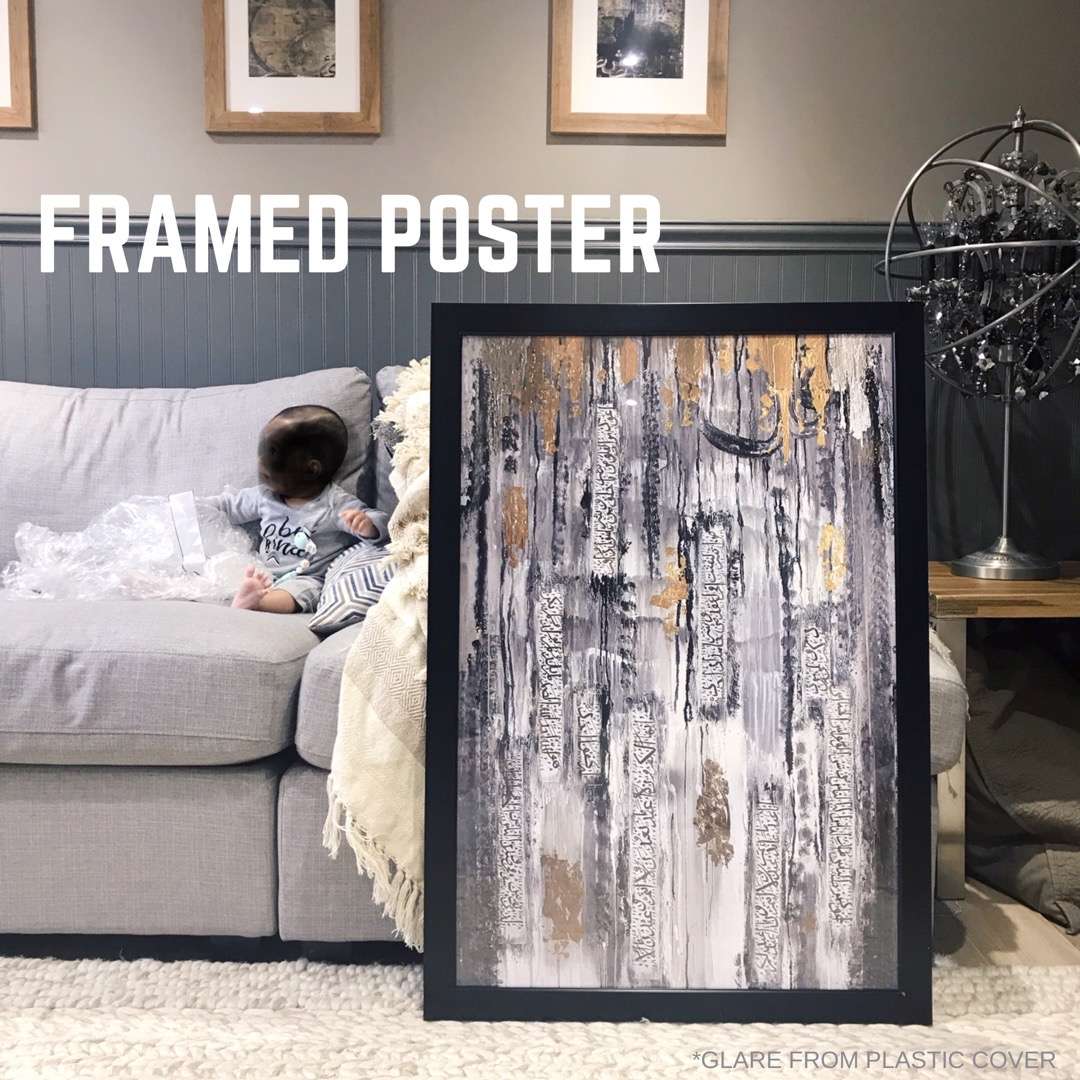 Minimalist style.
The poster comes in an Ikea-quality frame with poly glass.
It's a quick and affordable option for those who want the framed look without the cost and hassle of custom framing.

Does not have a white matte border. Simple framing only.

The frame is not solid wood, its chip board but you know what?
It makes a statement on any wall, trust us.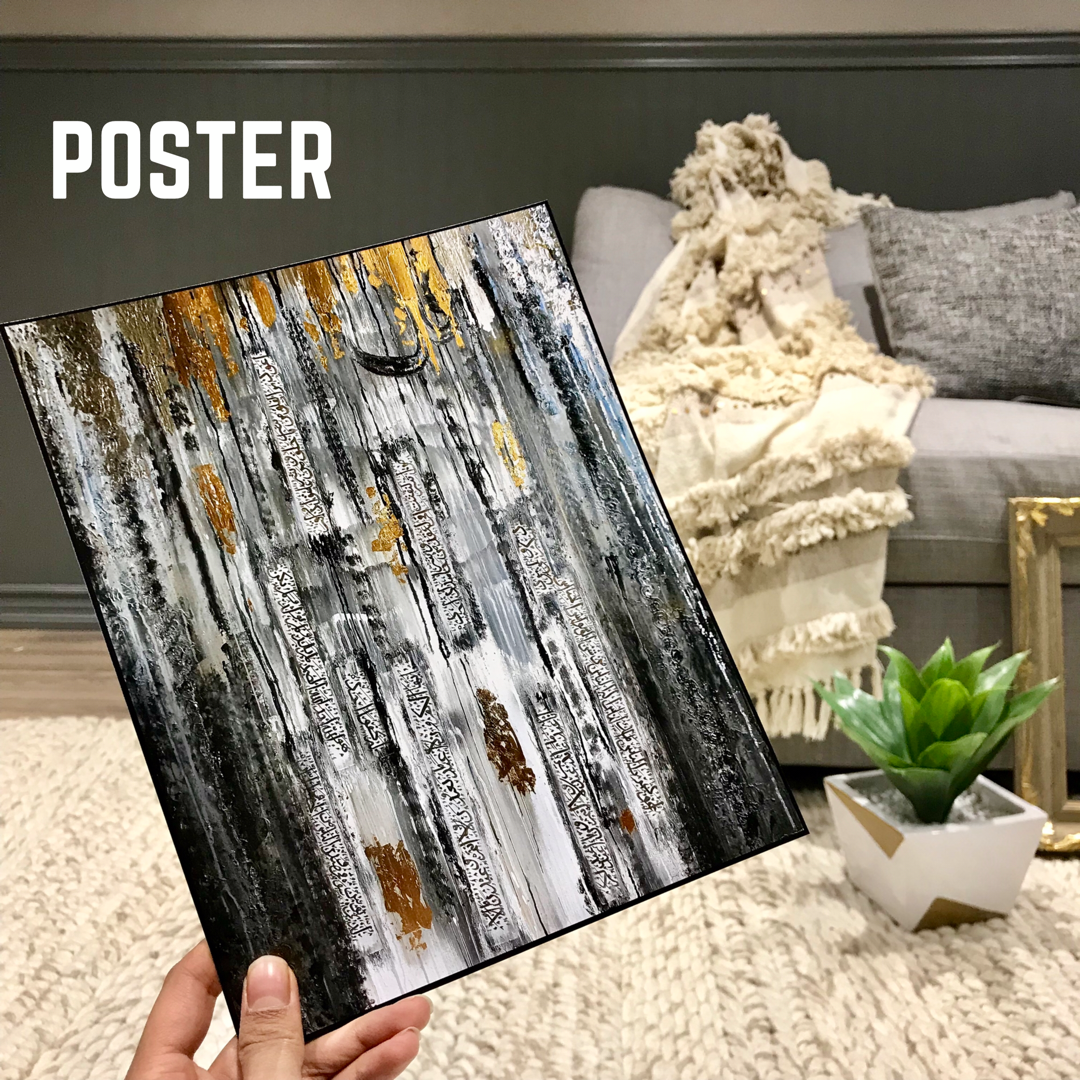 Bold style.
These posters are of the highest quality which is why we still print them locally. Semi-gloss and premium photo paper for crisp colours.
Get them framed professionally with a matte border or insert them in ready frames from your local shop.
The end result is sure to make a big impact.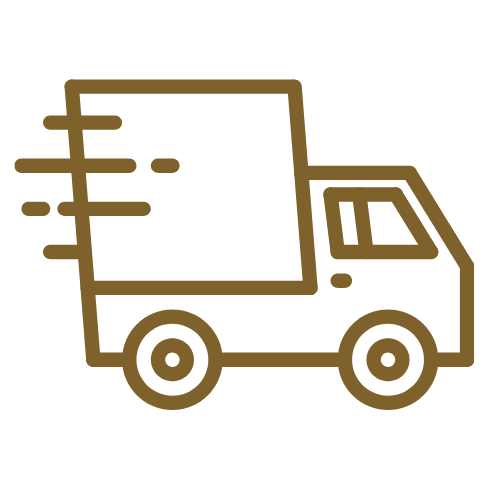 10 business days for frames and canvas
FREE to United States, United Kingdom, Canada and Australia over $39 CAD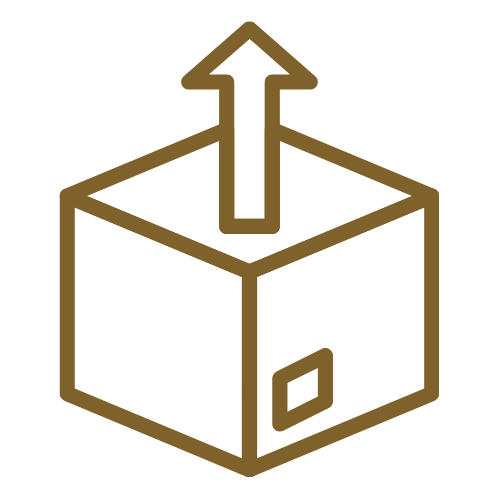 Customer MUST PAY RETURN shipping cost to Canada so please see all details before ordering.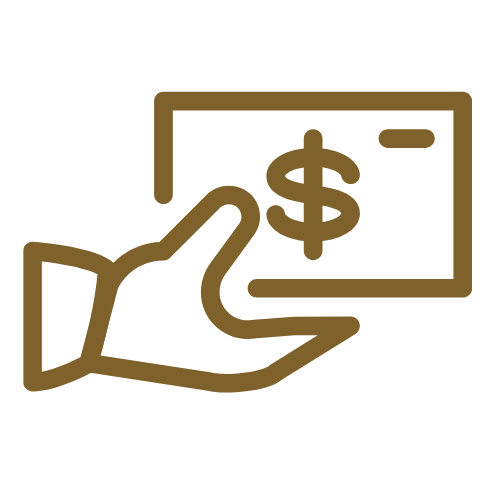 Charged in Canadian Dollars
Use the currency converter on our menu to see prices in your currency
For more detailed information, visit our FAQ page.
FAQ