Saleha Contractor
Internationally selling artist. Based in Toronto, Canada
5 Star hotel in Makkah is decorated with my art, alhumdulillah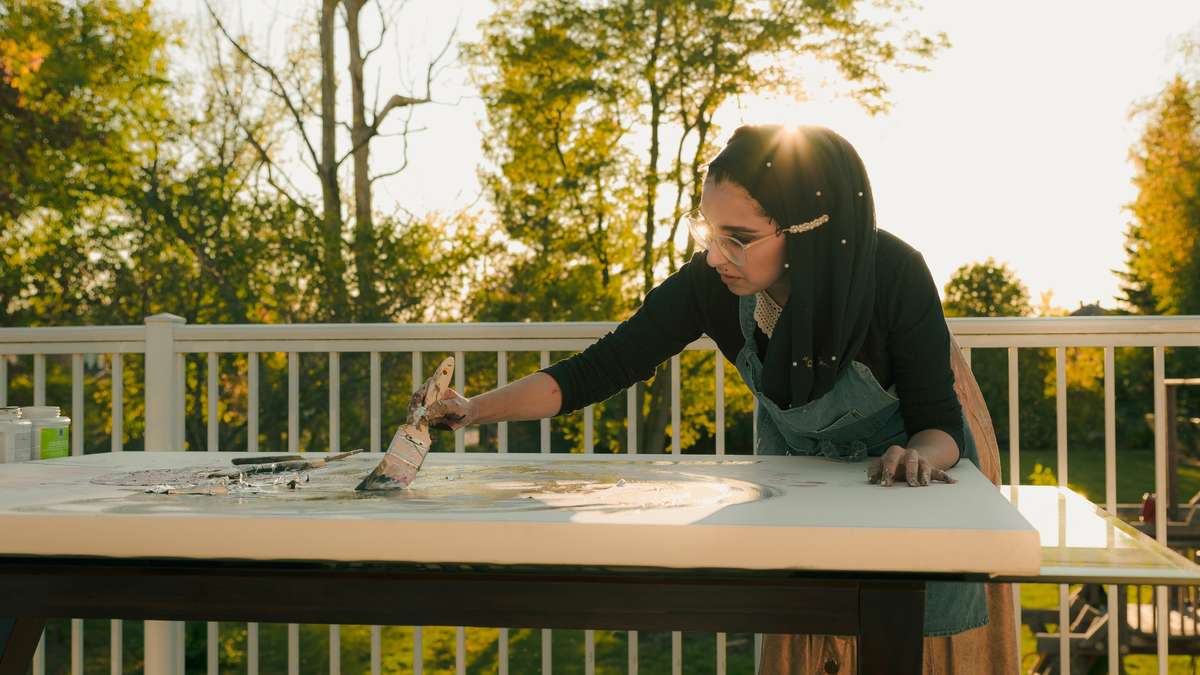 Every painting is inspired by a lesson, virtue or teaching rooted in Islamic history. Lessons from Prophetic stories that we can relate to.

As I relearn Islam myself, I share the knowledge using the power of art. Reconnecting to my faith helped me attain calmness and success that I'm forever grateful for. So now, I'm motivated to help others see the beauty of Allah swt.
Own an Original
One collection a year. Exclusive online launch.
Sign up for details. One day online auction. TBD
My art displays my admiration for both calligraphy and abstract art. I tend to incorporate verses from the Qur'an to flaunt its exquisite beauty.
I've had the privilege of studying art from an early age but in terms of Arabic calligraphy, I was self-taught. I create mixed-media art.
Shop Prints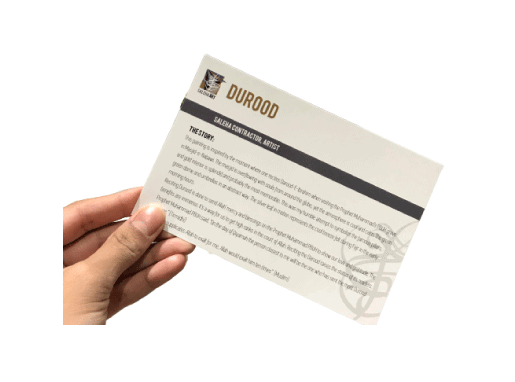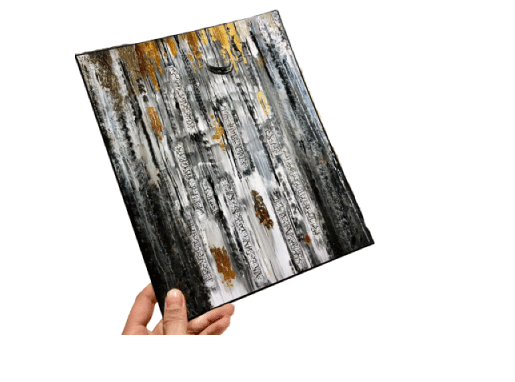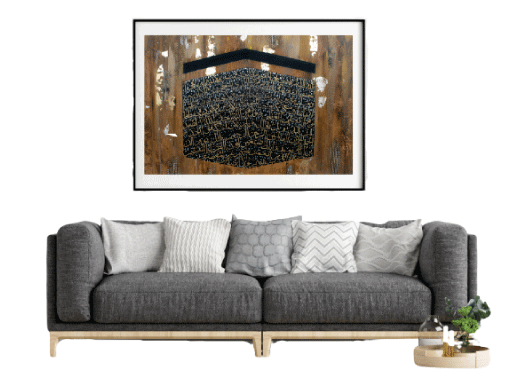 Healthy Islamic lifestyle
You can always order prints. These are reproduced copies of my paintings.
Shop Now
A glimpse of my journey...