Own an Original
Islamic Calligraphy Paintings by Saleha Contractor, Artist
Based in Toronto, Canada
All Paintings are Sold.
Get in line for 2020 Release
One day online auction.
North America wide.
Date to be announced. Sign up for details.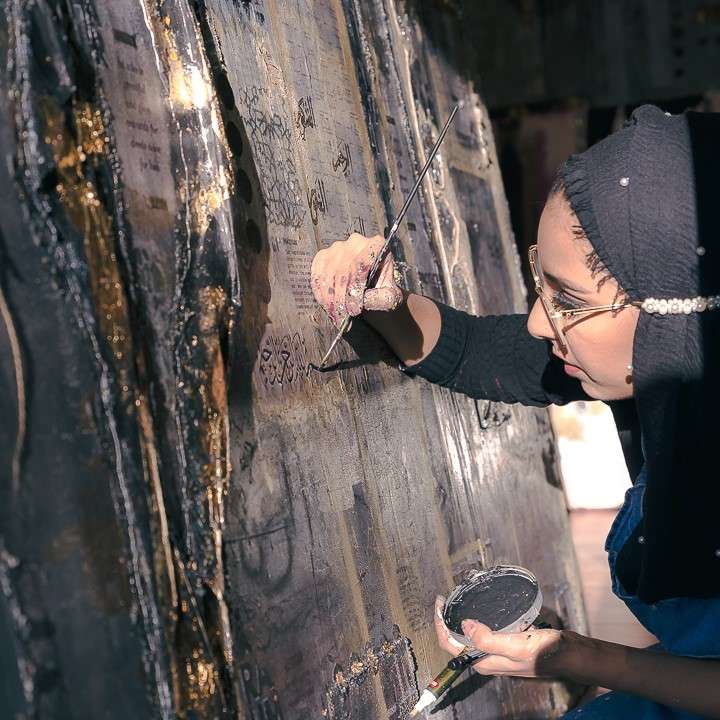 It's an investment.
Each piece takes months to create. Once sold, you're the only owner.

To honour the intense creative process, I do not accept commissions.