Modern Islamic Paintings by Saleha
Join the 2021 Original Painting Waitlist
I spend months creating one yearly collection that is launched through an online 1-day auction.
The 2020 Collection was released and sold out on December 12, to avid collectors in the US and UK!

Collectors wait all year to compete for ownership of these paintings. The last 60 seconds of the auction are so intense, alhumdulillah!

Auction prices in 2020 ranged from $7,000-12,000

Next collection to be released in Fall 2021 inshaAllah.
Please note: I do not recreate nor accept commissions.

Sold over 10,000+ prints. Imagine being the only owner of the original.
2020 Collection: Sold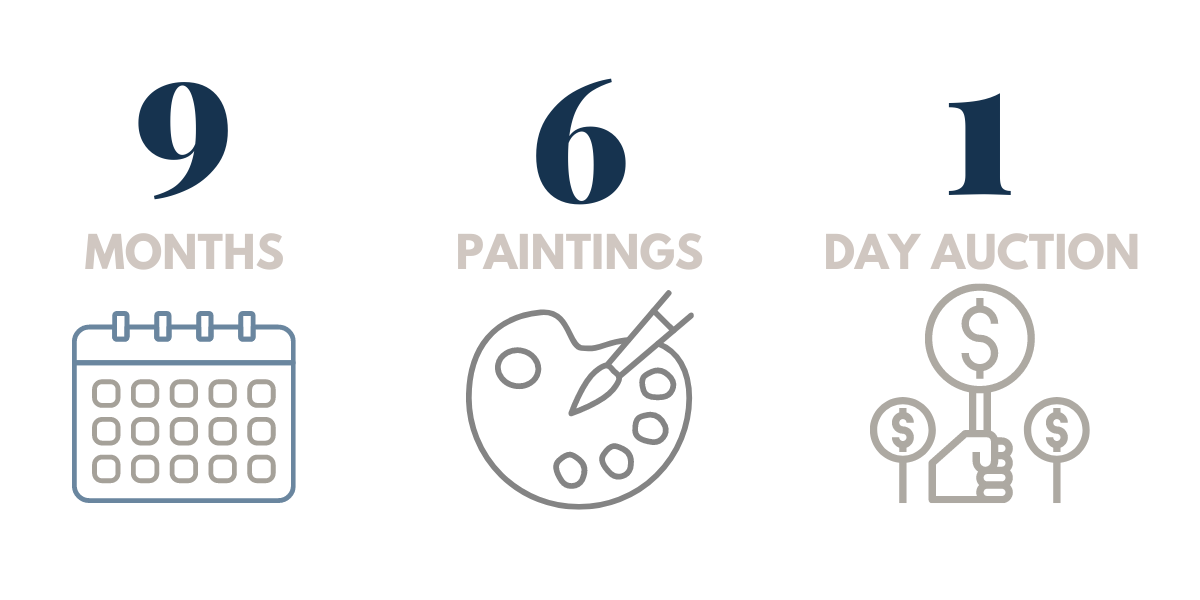 2019 Collection: Sold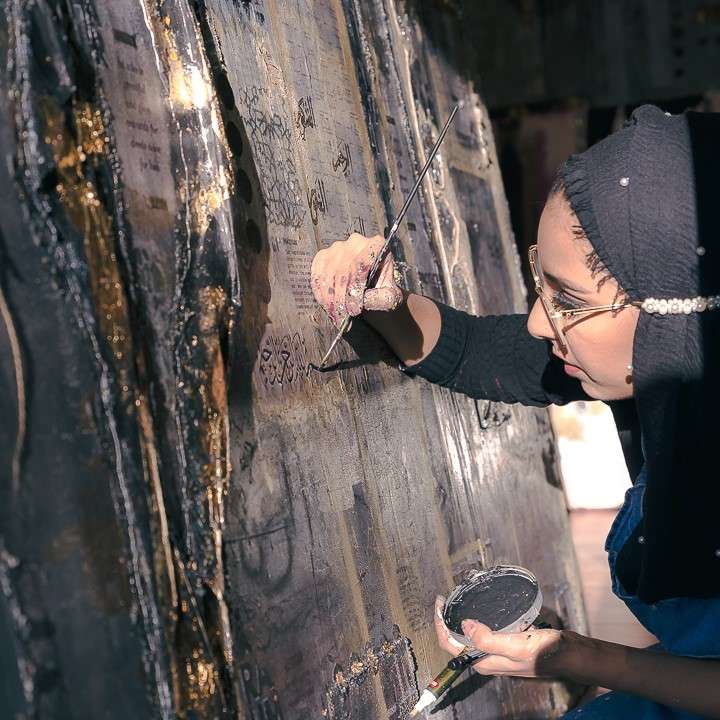 It's an investment.
Each piece takes months to create. Once sold, you're the only owner.

To honour the intense creative process, I do not accept commissions.