NOTE: Due to COVID-19, your order may experience delays. If you want the art for Ramadhan, place orders asap to get ahead of the line.
Popular
The Powerful Surahs:
Ayat ul Kursi, Surah Fatiha, Surah Ikhlas
The Protecting Surahs:
Four Quls.
Inspired by ancient scripture
Inspired by beauty of Nikah in the modern age. Ayat on marriage
These are prints of my Islamic paintings.
Inspired by the strongest bond between a mother and her child.
Powerful dua
Inspired by the greatest women in Islam. Ayat ul Kursi, Surah Rahman 55:13
Signifies wiping of the sins and the power of the 4 Quls
Inspired by the blessings of water and charity
Islamic calligraphy with modern design to fit YOUR home.
Inspired by Madinah and the importance of Durood-e-Ibrahim.
Inspired by the bond of Nikah.
"And we created you in pairs"
Inspired by the Black Stone.
Surah Fatiha
Inspired by Musa AS's story of the parting of the sea.
"Husbunallah.."
+15 More Paintings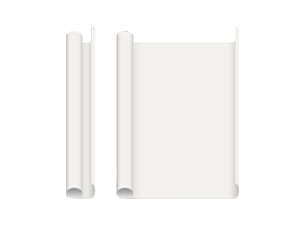 For the art enthusiasts, who prefer custom framing for the professional feel.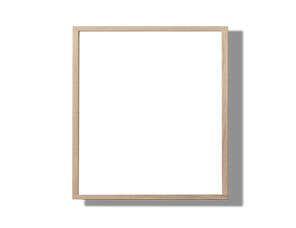 An easy and affordable way to make a statement.
No matte border. Simple framing.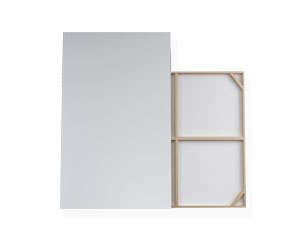 Sure to make a big impact and become a focal point in your home. Hard-backing, Gallery finish.
Size Guide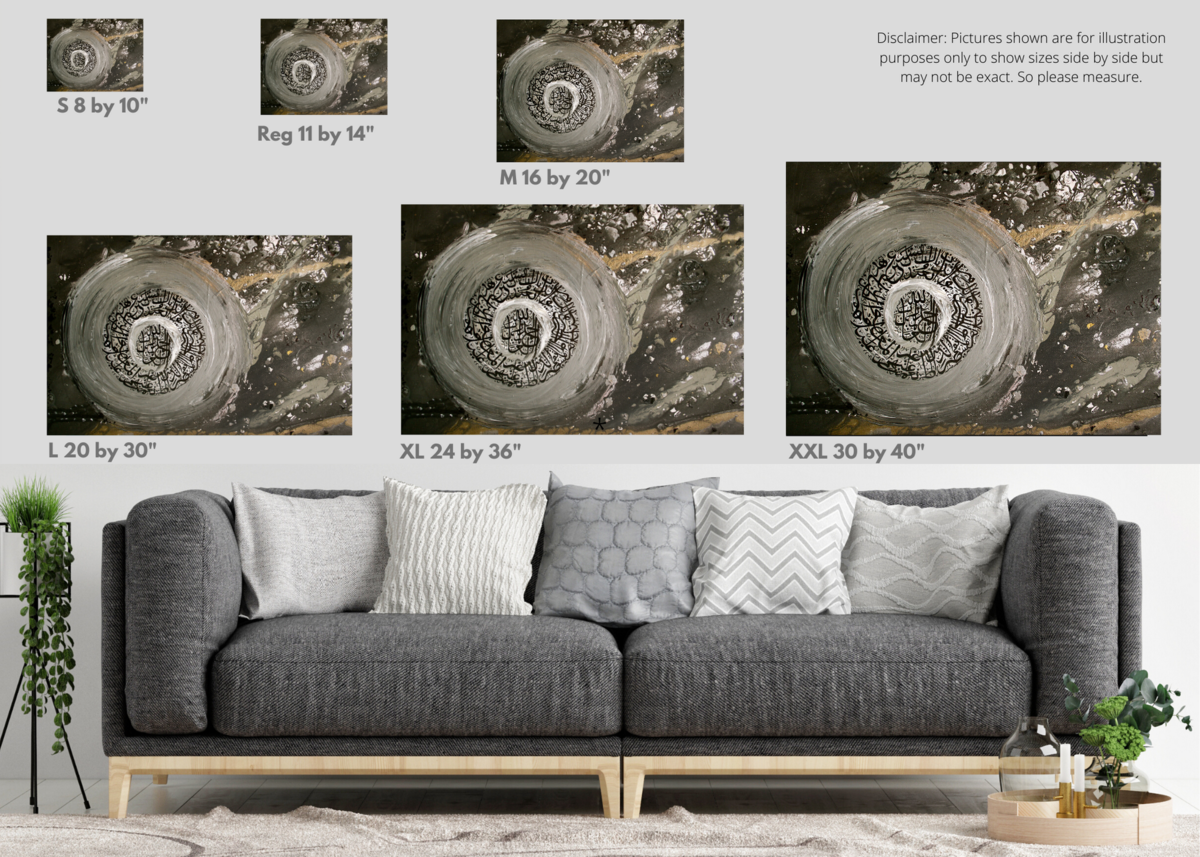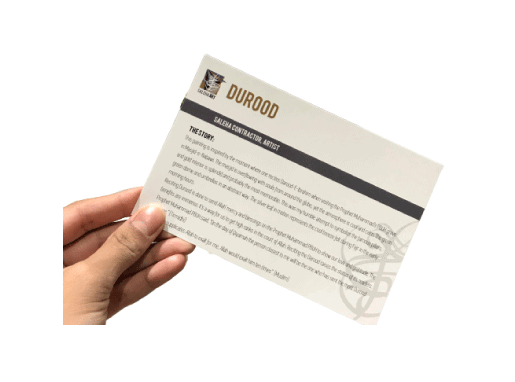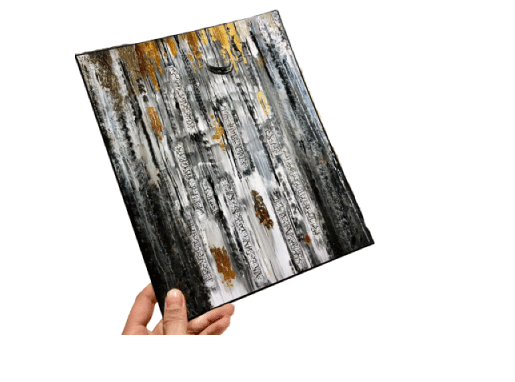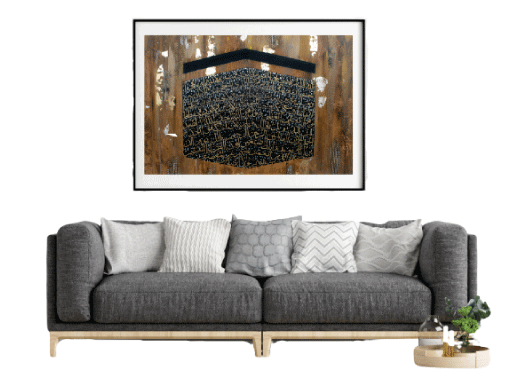 Healthy Islamic Lifestyle
A glimpse into my journey...