Update
Order Status for Standard Frames
Why am I getting this update?
Your order includes the following product: Standard Framing.

Is my order being processed?
Yes! Your order is in production. We're no longer offering Standard Frames as a result of the high demand and COVID related delays. So lucky for you, you've already placed your order!

What's the issue?
The printing facility that creates standard frames is still under government lock down. Everything was supposed to be back to normal on May 5th however, we were recently informed that the government mandated lock-down has been extended which essentially means that your orders are being produced but Fedex cannot pick up shipments until the end of May.

When can I expect delivery?
Once packages are shipped end of May inshaAllah, delivery would take up to 7-10 business days to US, UK, Canada and Australia.

Many of you read the notice (red banner on the site) prior to ordering but we noticed that some of you missed it. We have printing labs in multiple countries so posters, canvases and premium frames are requiring an extra week to produce but are being shipped out.

What can you do for me?
This is a really frustrating situation for all of us. We tried to find every possible way to get standard frames produced by another facility so you can have them by Eid however, no one could match these prices. The cost of printing, framing and shipping with other print labs was higher than the price you've paid. Because of the sheer volume that we order, we've been able to get you guys much better pricing from this supplier. Plus, we've offered you free shipping by covering it ourselves.
So honestly you got the best deal.

But I really want the art now
Trust me, this is the first time in history of our business to experience a global crisis. We currently have hundreds of orders pending shipment. It's completely out of our control.

BUT, we can offer you the below two options to make your Eid more joyful!
To make your Eid joyful, we have two options. Please read and enter selection below.
1. WAIT for your order, GET A GIFT.
To make the waiting period easier, I'm happy to give you a CODE that allows you to download
5 DIGITAL PRINTS for FREE (Value: $47). All you have to do:
Add 5 instant prints of your choice to cart and enter code.
Download and save files right away
Print at your local photo centre (walmart, costco, or shutterfly)
Gift them to your friends and family for Eid!
See how customers have framed them.
See Instant Prints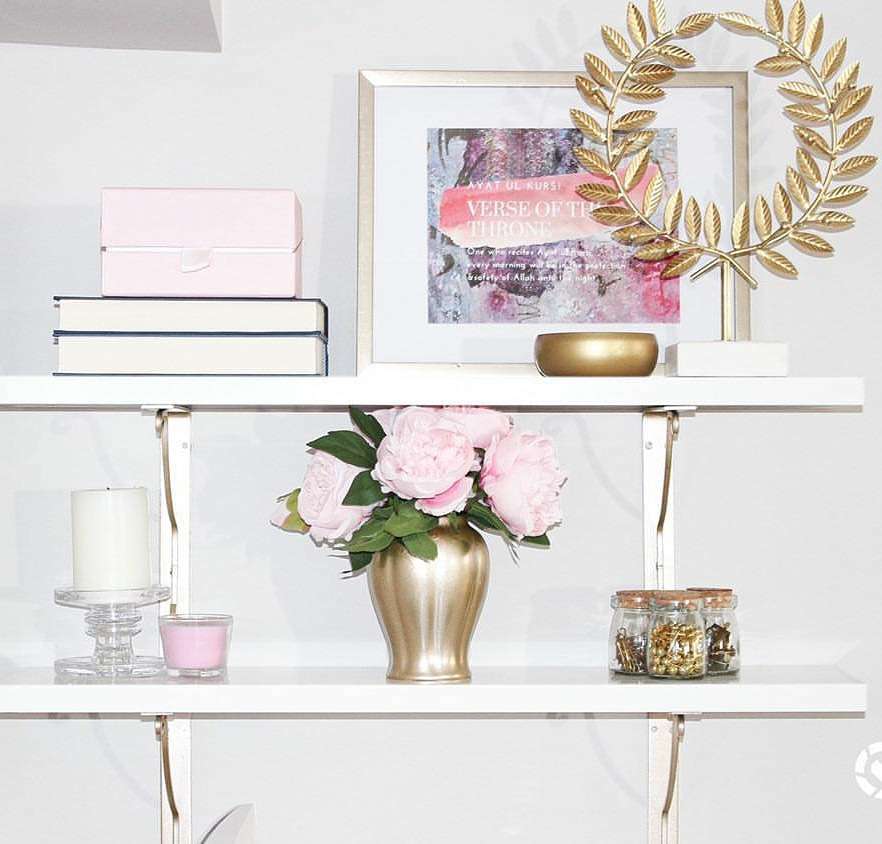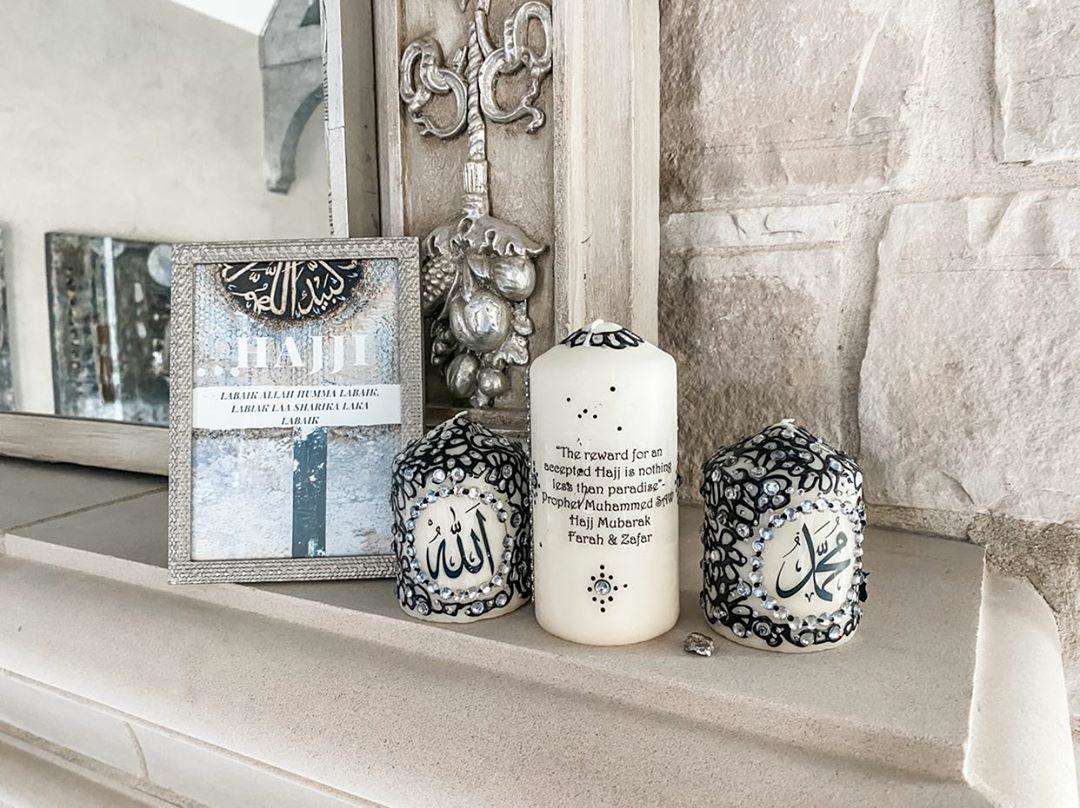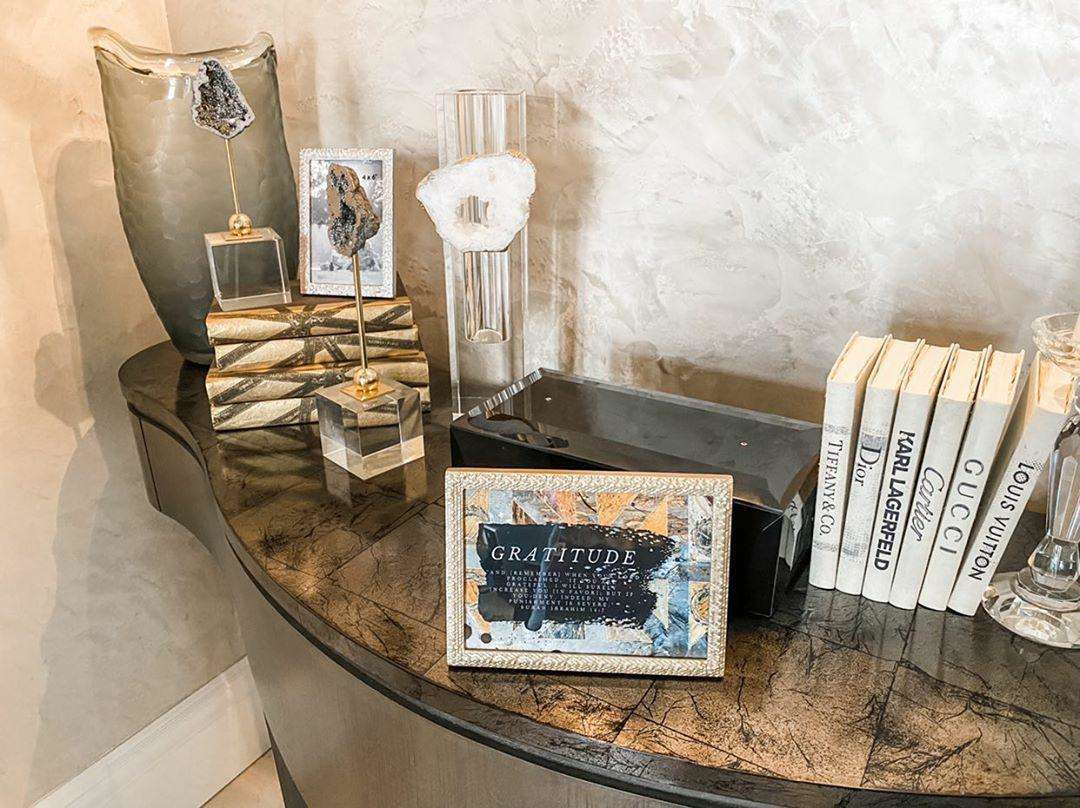 2. UPGRADE your order
You can upgrade to a canvas or premium frame.
It does not guarantee Eid delivery as it is taking around 15 business days for delivery at the moment. BUT it would arrive quicker than the standard frames.
See pricing sheet to see the difference you'd have to cover
Yes, your upgrade would reflect the 15% Ramadan discount
DEADLINE to upgrade is FRI, MAY 15.
It requires a lot of manual processing to change orders so please be patient as we coordinate with you.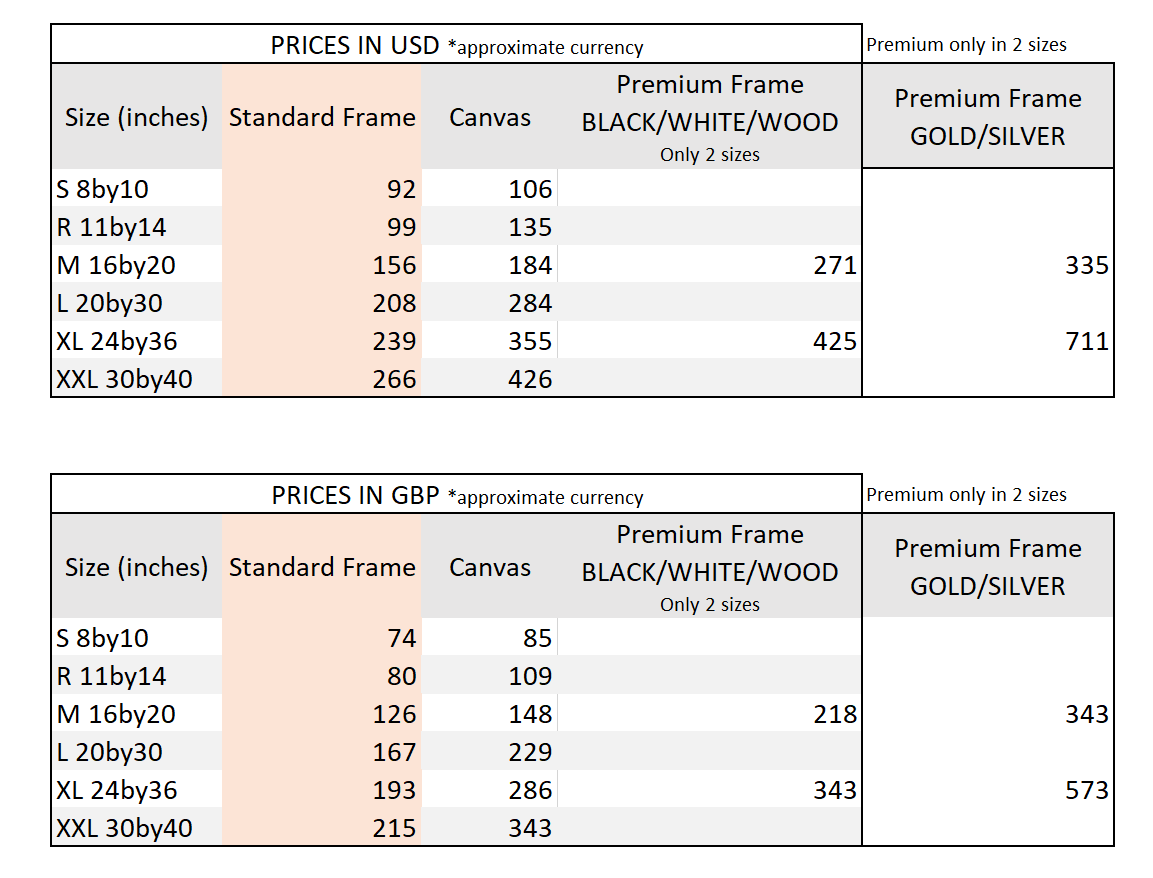 Since we've stopped offering the standard frame until further notice, I promise that you've got an awesome deal especially with the extra 15% Ramadan sale.
The wait will be worth it, time flies!

I truly appreciate your patience and I'm so thankful for your love and support towards my art. I pray that Allah swt brings barakah in your homes.

Normally our delivery is 10 business days and we pride ourselves on customer satisfaction so this is not an ideal situation. May He swt reward you for your patience during these difficult times.

Lots of Love,
Saleha Contractor, Artist
Enter your Choice Below