Testimonials
We've all heard "Art is Powerful". See what my followers have to say: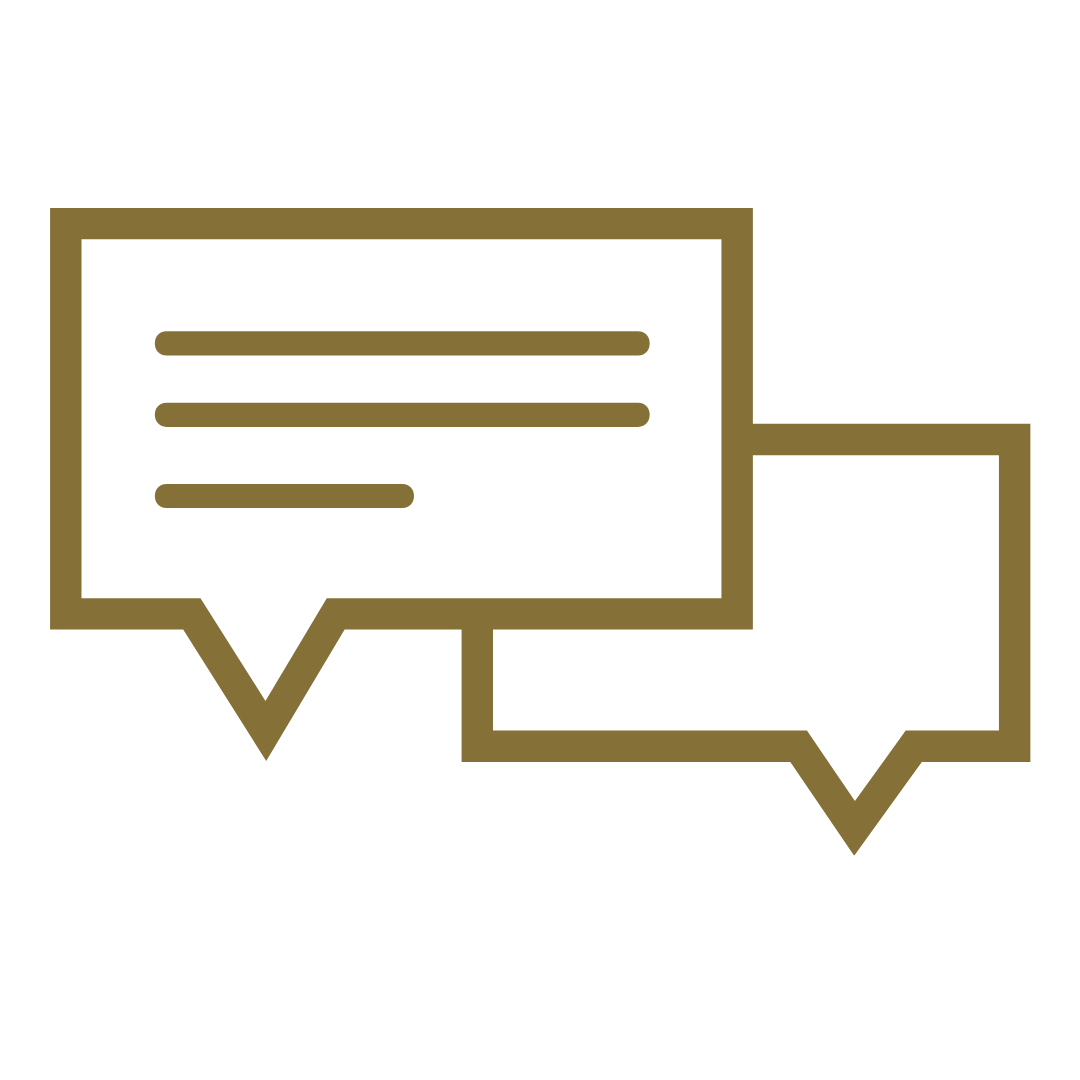 Makes me feel grateful to be a Muslim
Your pieces
evoke strong emotions
by reminding me of the beauty of my Creator, the beauty of my religion, the beauty of my Prophet PBUH and the gratefulness I feel to be a Muslim. - IG
alefiya.14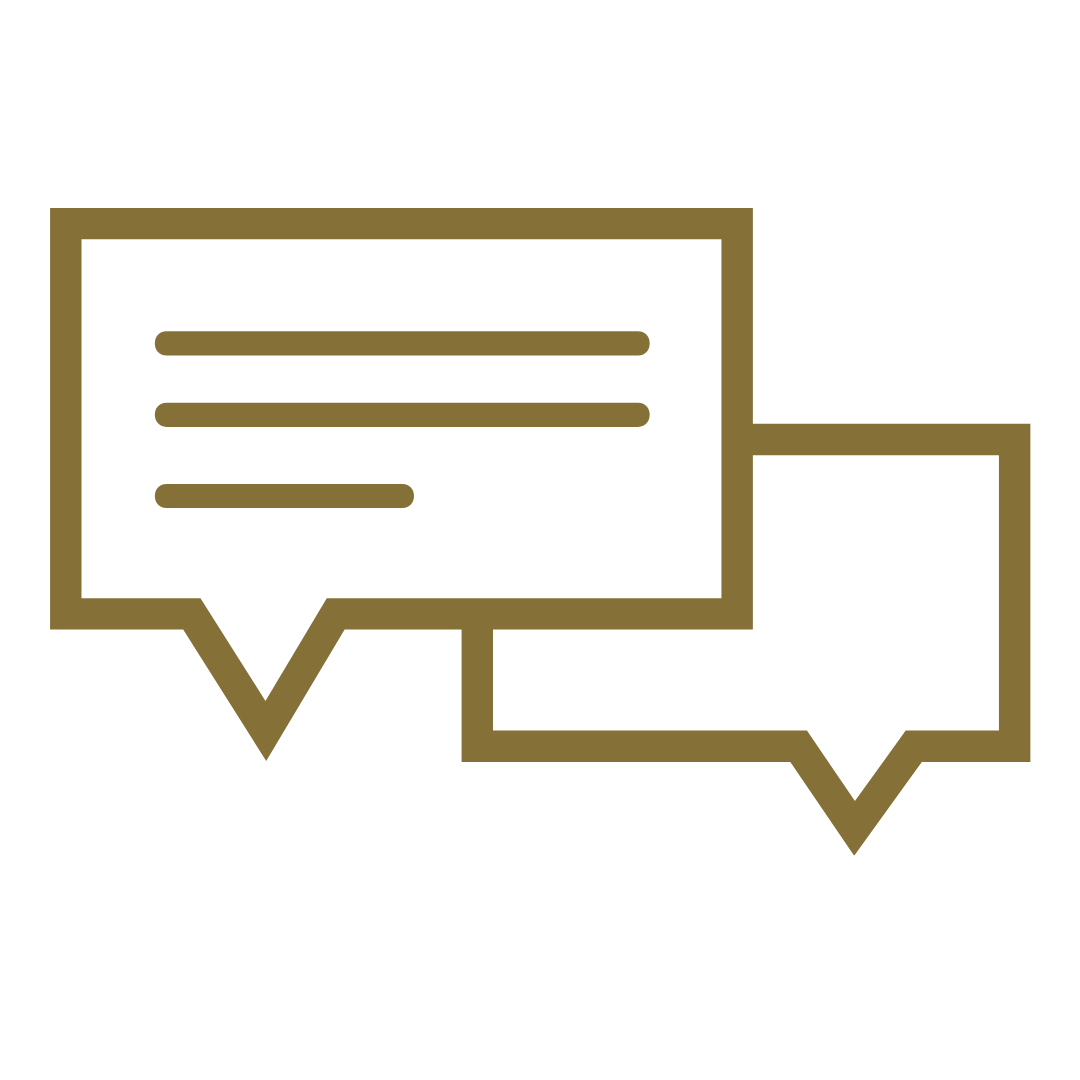 I love the stories behind the paintings
They're not mere strokes of paint to be hung to look beautiful as most Islamic art pieces do but rather
they make one contemplate
and give due thought to Islamic beliefs. -IG
amethyst_suns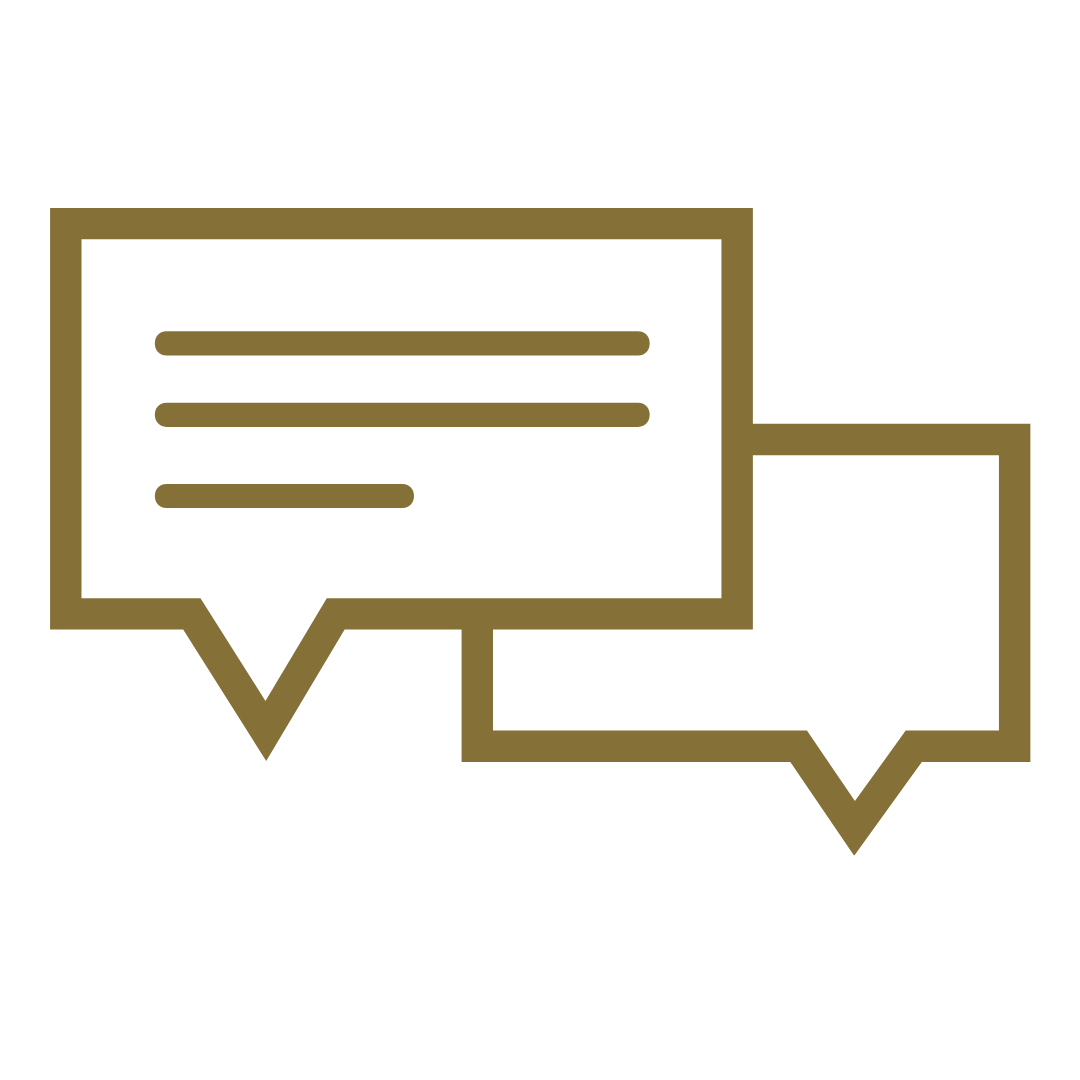 Your art reminds me how to live, how to be a better version of myself for the sake of Allah
Your pieces of art have added so much character, beauty, meaning and value to parts of my home. I've added more pieces to my collection. They all
remind me of the beauty of Islam
. -IG
fatimasjb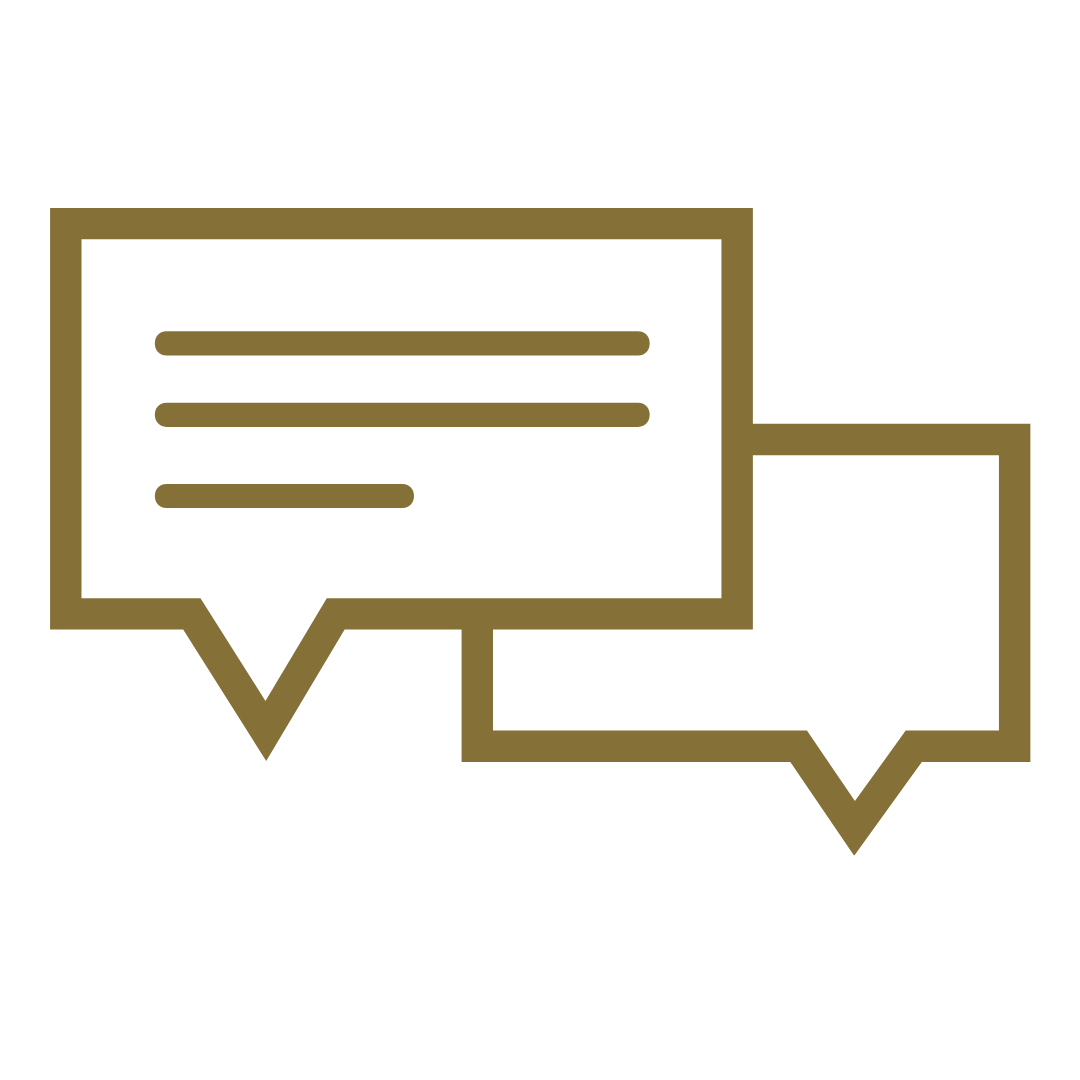 I love the emotions behind every piece.
I think your work has not only inspired people but has also
educated us through the Islamic history
and hadiths you share, and I think that's what I truly admire about your style of work -IG
j.em90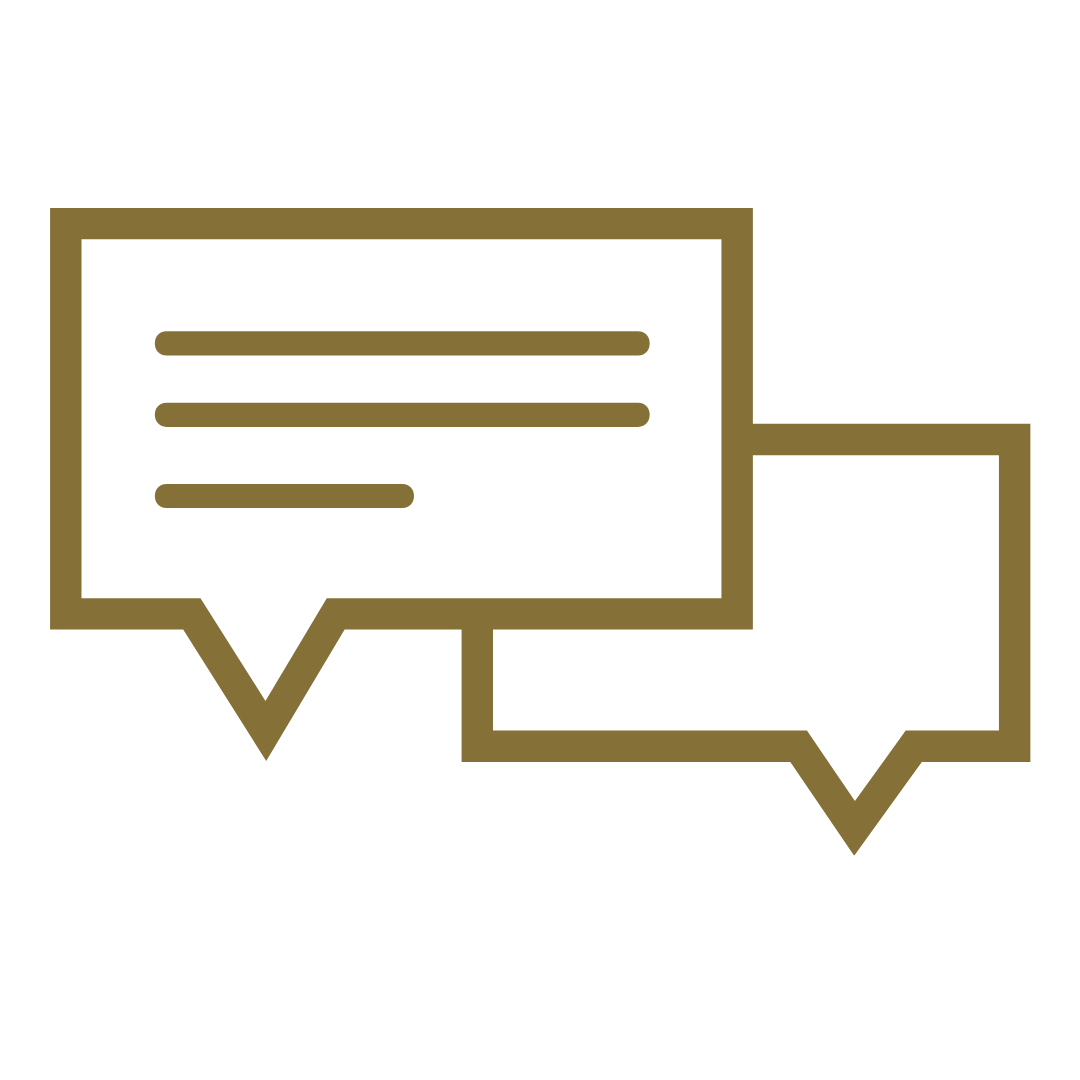 I connect with your pieces on another level.
Every time I read the story behind a piece and what the elements represent,
I'm in awe of Allah's creation
and your way of representing it. -IG
asya.bodeva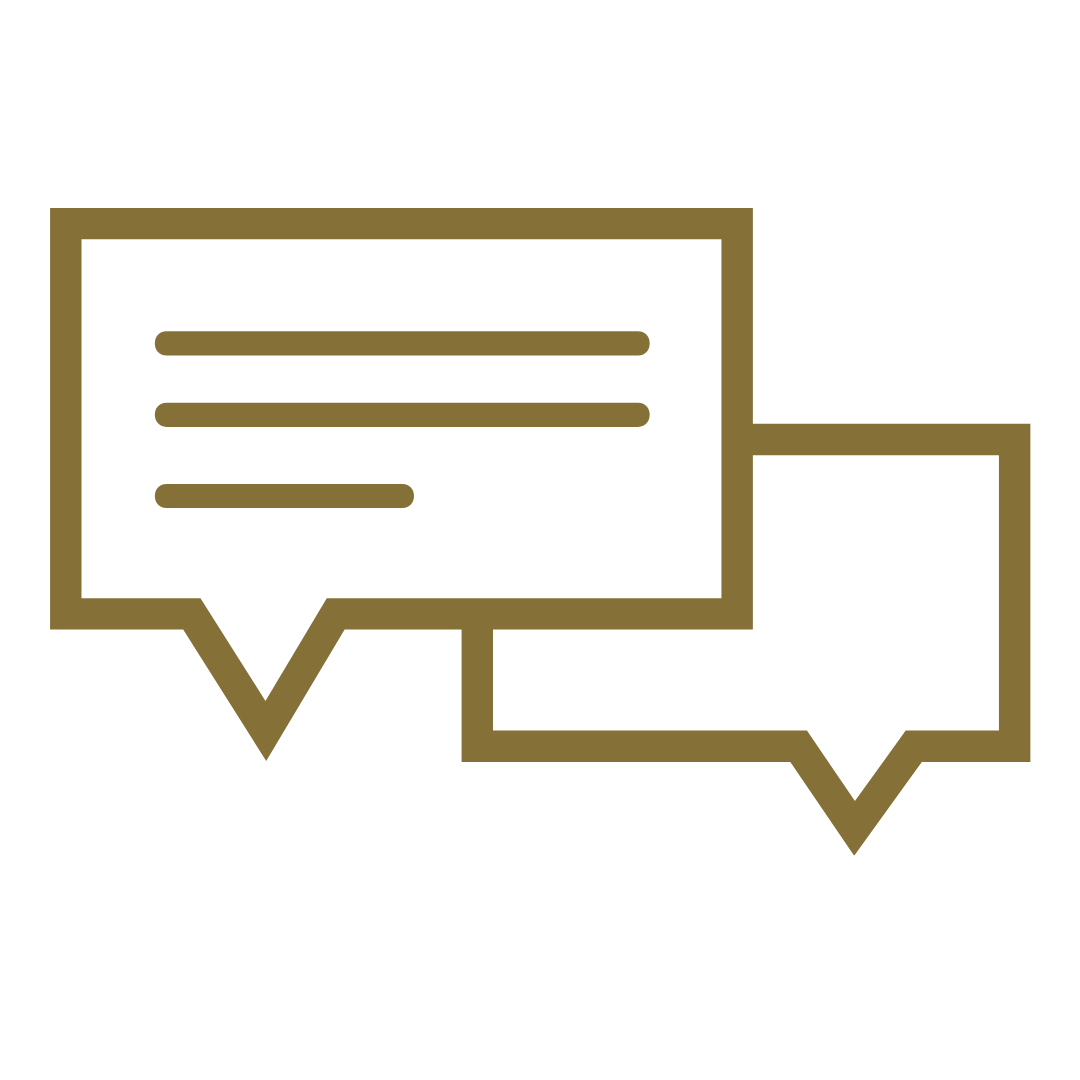 Your art touches each individuals personal life.
Your Islamic abstract art is an art form that millions of people are drawn to because of its
uniqueness and modernity.
The symbols, paint, texture, the Ayah, the description, colours in your art work asks the individual to think on it relates to their personal lives. -IG
fiyafiya16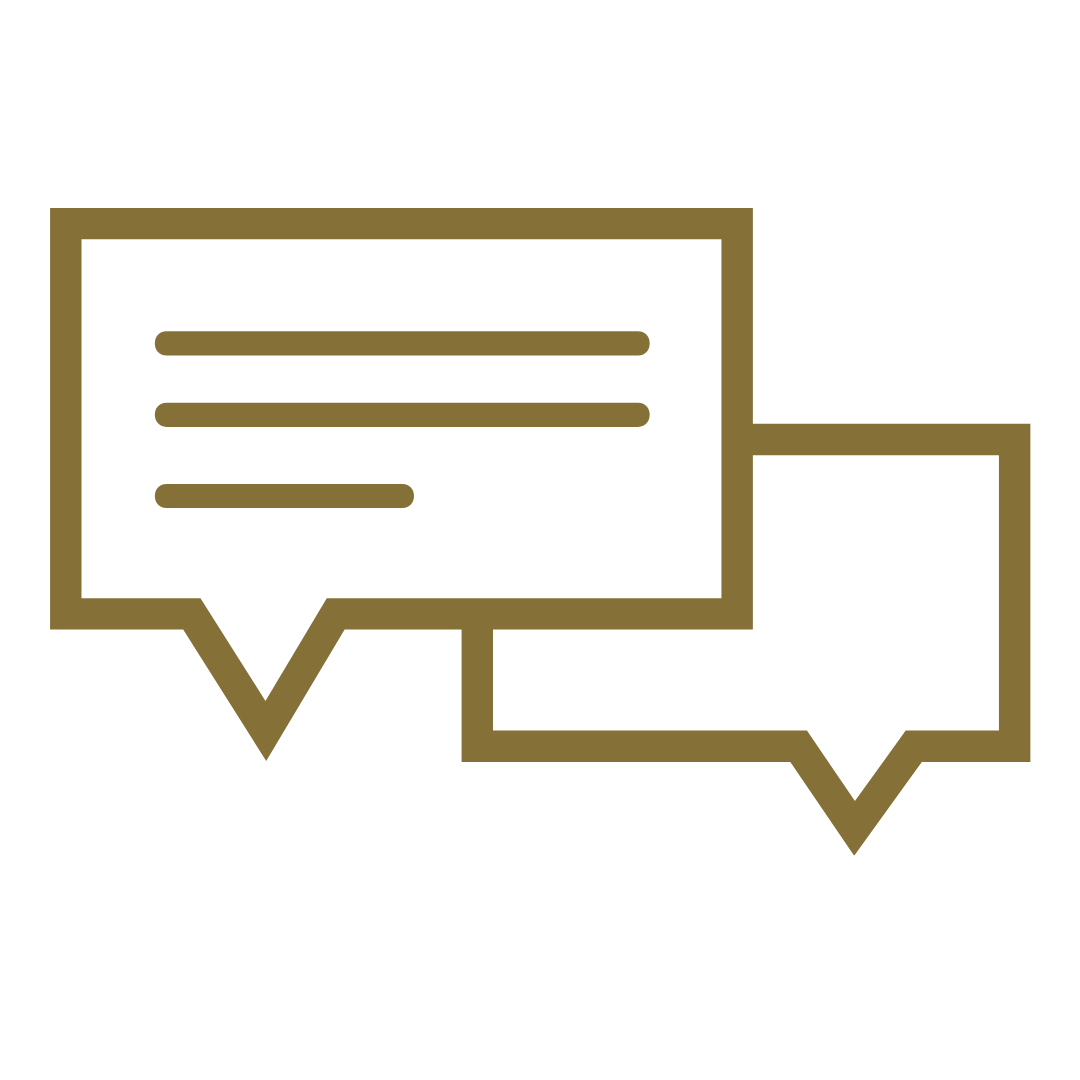 Your art has impacted people
You gave a generation
who only knew traditional Islamic art, a chance to put contemporary Islamic art into their homes. -IG
therealdealrealtors
Truly blessed.
I wish I could capture all the feedback I receive from around the globe.
I pray that Allah swt brings happiness and contentment in your homes and blesses me with the ability to continue spreading his message through art. Ameen.
See All IG Testimonials
Customers Homes
Images sent in from customers, globally.